Mario Villanueva
Meet Mario Villanueva, a talented painter, photographer, social media content creator, and activist within the LGBTQ community.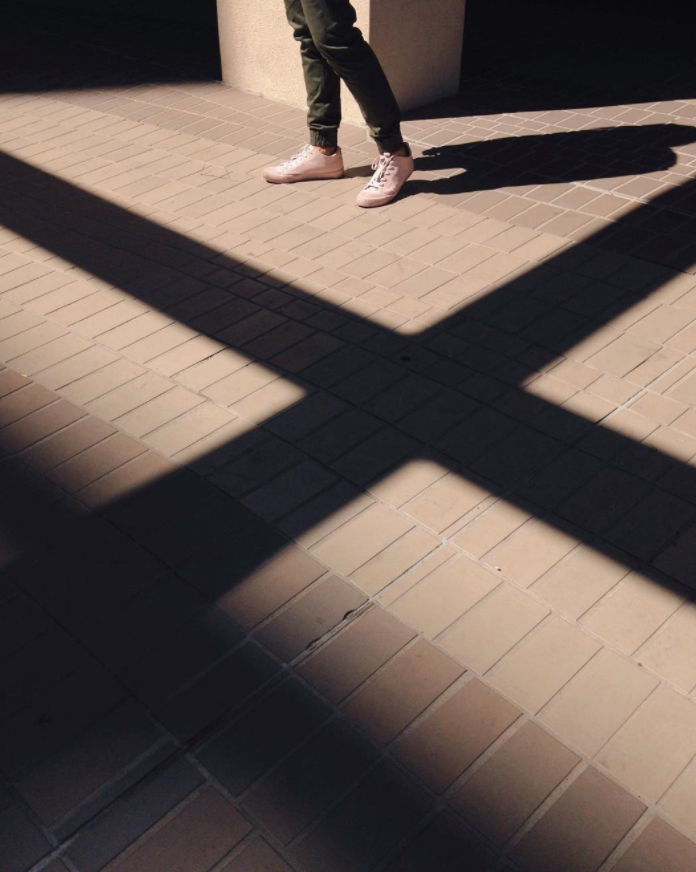 Hey, Mario👋🏼. What is your Instagram handle so peeps can follow you?
@mjvc.rocks
How long have you lived in Austin? 🗺
1.5 years
How did you first find out about IGAustinTexas?
I used to be part of IGSanMarcos when I lived and went to school in the area. After meeting Javier Gonzalez, I encouraged him to join the team. Right after that he had the idea of starting Austin's own Instagram community since he lived in Austin. I've known of the IGAustinTexas since its beginning and seeing how much its grown is pretty incredible.
How do you define community? 🌱
Unity, acceptance, and inclusiveness. Having a sense of community today means a lot, especially in a time when we are more inclusive to the concept of individualism. It brings us together and gives a sense of what the world means.
What keeps you making photos and taking snapshots for the gram?
It's a way to show my followers the day in the life of me. I think it's important to show other's who are like me (queer, brown, first- generation, creative, etc.) to know that it's okay to be present in this world and that they matter. Having a good amount of people who see and like my posts gives me a sense of responsibly in which I try to be the best I can be.
What are you most passionate about and why?
Experiencing life and being open minded. It's pretty corny, but I'm in my mid 20s and I'm still figuring out my own path. Learning from all my ups and downs, I believe, is one of the best ways to discover who I am and ultimately know what my purpose is in life. The world is a classroom and I'm always on the lookout for new things to learn and absorb.
What are you up to now?
I'm working at an art museum, I do social media and photo freelance work here and there, and I'm working on a blog that focuses on the lives of individuals in the LGBTQ community called UNICO.
Any links you want to share with us ?
My website www.mjvc.rocks
#FeatureAustin is a new ongoing campaign by IGAustinTexas where we feature a different IGer of Austin weekly. We aim to give exposure to creatives across Austin and help them connect with one another and the city.

Want to be apart of #FeatureAustin?