Katrina Barber
A local Austinite who's been shooting Austin's musicians since she was old enough to get downtown by herself. Since graduating from Texas State, Katrina has made her passion for music into a career. She's been a staff photographer for Austin City Limits Music Festival, Lollapalooza, Day for Night—and others—and works full time as a graphic designer on festivals at C3 Presents. In 2018, she was named Best Live Music Photographer by the Austin Music Industry Awards. When she's not shooing music, you can find her at brunch, reading, or hunting down the city's best mimosas.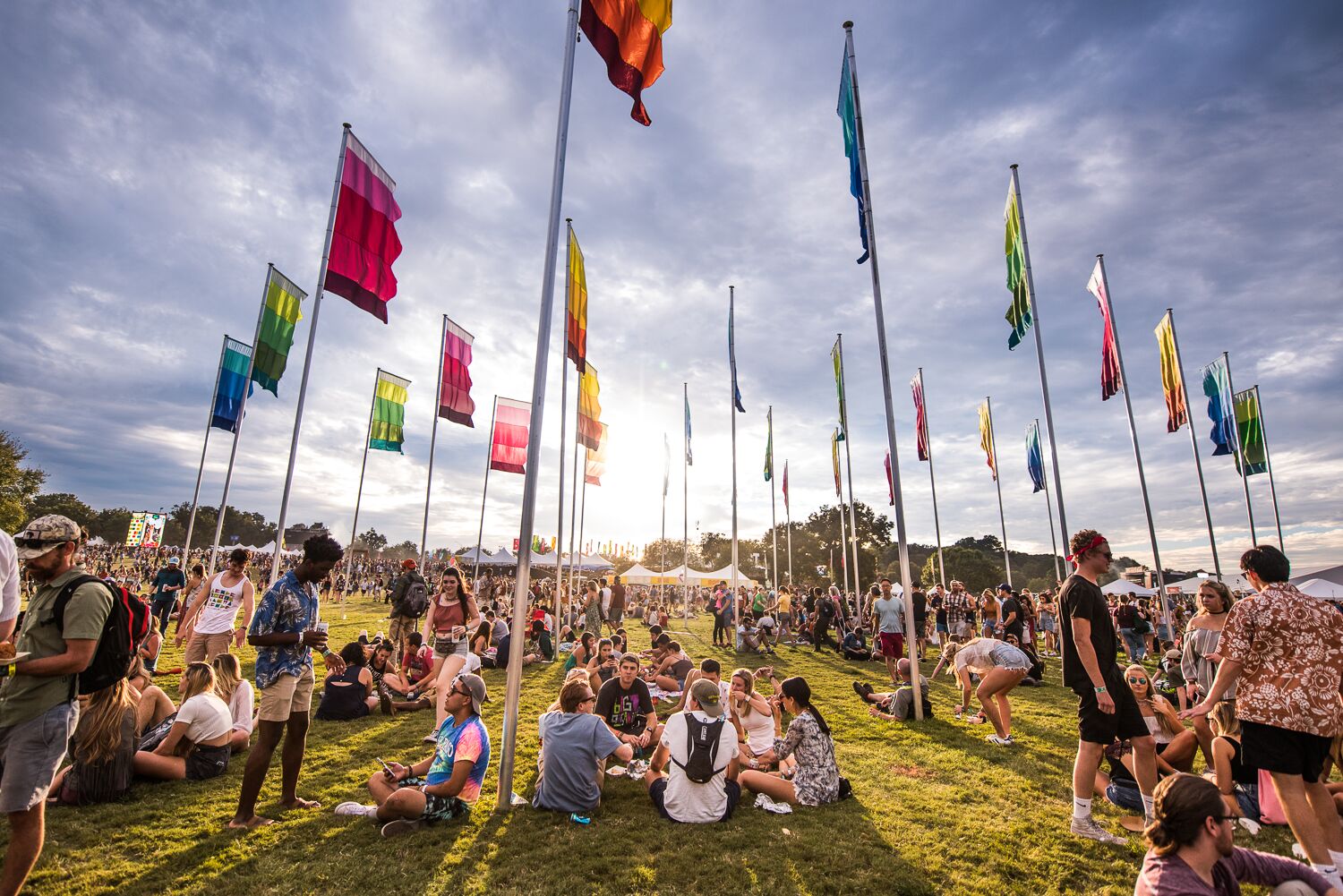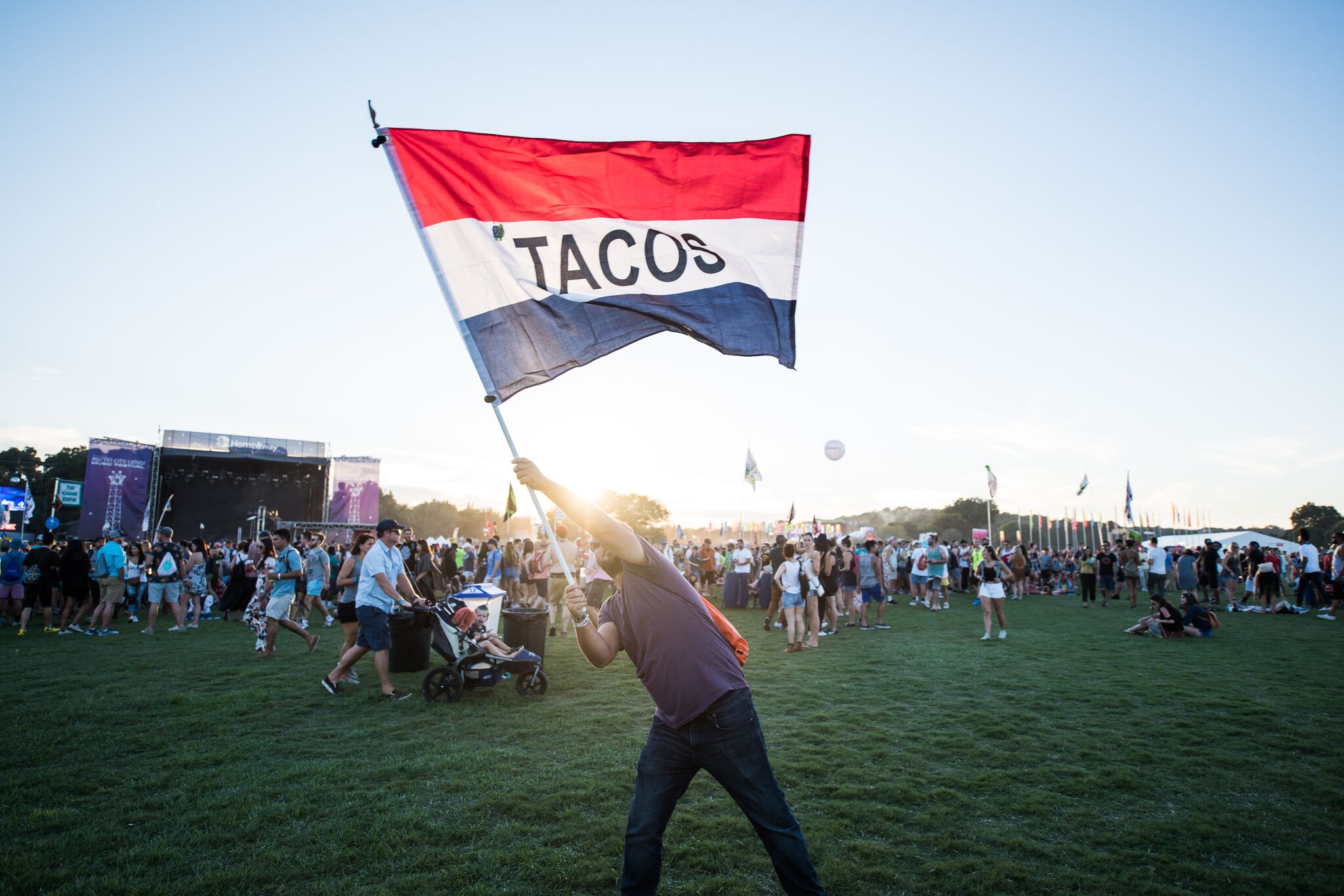 Shots from Katrina's feed
Hey, Katrina 👋🏼. What is your Instagram handle so peeps can follow you?
@Katrina.Barber
How long have you lived in Austin? 🗺
All my life 🖤
How did you first find out about IGAustinTexas?
Javi on IG! Started following along about a year ago, haven't been able to participate in any meets yet (schedules, you know?) but am hoping to make it to the next one!
How do you define community? 🌱
Community is who you decide to surround yourself with, community inspires and fosters creativity and togetherness, being a part of something larger than yourself is so so important and being active in that is an integral part of the creative process.
What keeps you making photos and taking snapshots for the gram?
I don't do it for the gram, but that's definitely where most of my work ends up. I'm usually shooting for myself, shooting for the sake of creating.
What are you most passionate about and why?
Anything and everything camera/music related, photography has been a part of my life for as long as I️ can remember.
What are you up to now?
Currently working and shooting for C3 Presents!

Any links you want to share with us ?
Katrinabarberphotos.com
#FeatureAustin is a new ongoing campaign by IGAustinTexas where we feature a different IGer of Austin weekly. We aim to give exposure to creatives across Austin and help them connect with one another and the city.

Want to be apart of #FeatureAustin?