Jesus Acosta
Jesus Acosta is a multi disciplined up and coming creative. He recently graduated from the University of Texas at Austin and is now a full-time freelance photographer, art director, web designer, and band manager.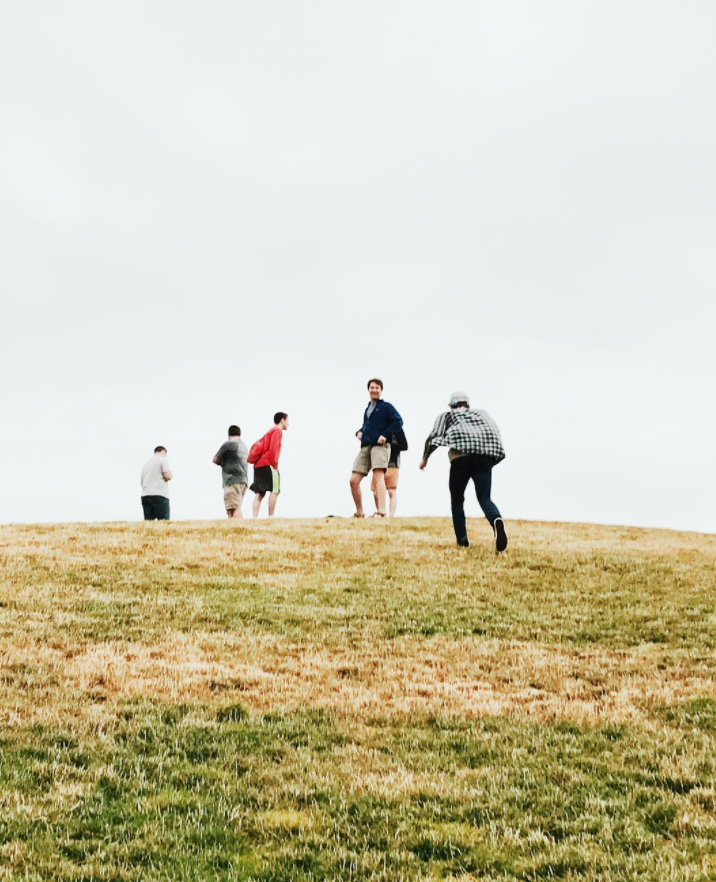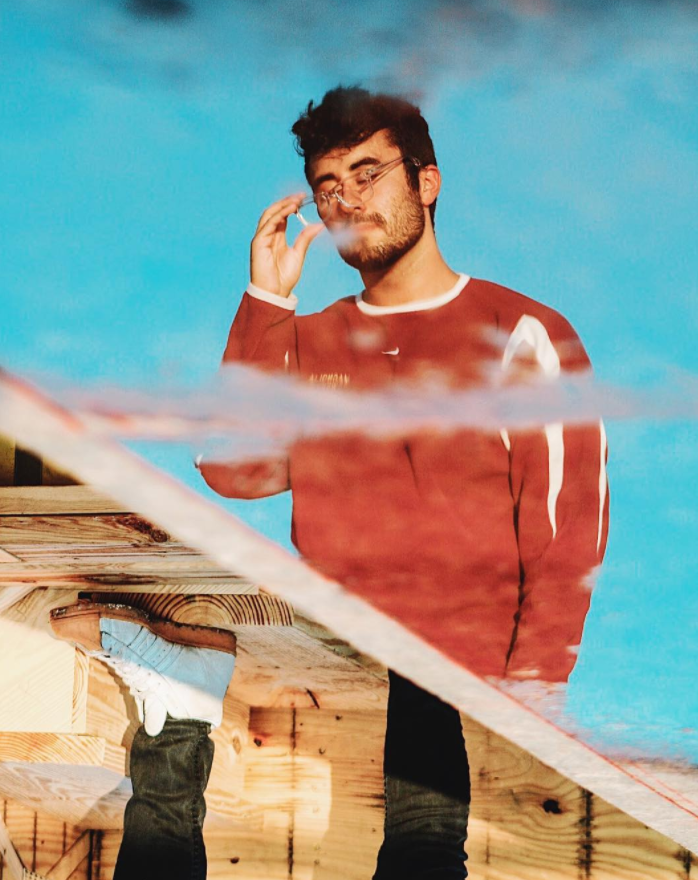 Hey, Jesus 👋🏼. What is your Instagram handle so peeps can follow you?
@jesusacostx
How long have you lived in Austin? 🗺
Almost 4 years now!
How did you first find out about IGAustinTexas?
I've been following Javi for a really long time and I was always interested in the sense of community and fellowship that IGAustinTexas promotes.
How do you define community? 🌱
When I think about the word 'community', I think about being able to offer a helping hand without expecting something in return. For me, community is about helping each other reach your maximum potential, in a very selfless way.
What keeps you making photos and taking snapshots for the gram?
I love experimenting and trying new things and photography is an outlet that allows me to do that. As a photographer, I don't think you ever stop learning. There's always a new angle to explore or a new editing style to try out and those are prospects I find exciting!
Lately, I've been really into featuring my friends in my feed. If you hang out with me, there is a 90% chance that I am gonna take a billion candid photos of you. I am an introvert and I am a little bad with words but I recently started dedicating posts to my friends to thank them and show them how much they mean to me.
What are you most passionate about and why?
Growth. I love seeing other people grow as individuals. There is this whole concept about the "glo up" with millennials right now and it sounds a bit cheesy, but I believe it holds value. I truly enjoy witnessing other people's personal development, and I love helping them in any way I can. I truly feel joy from seeing other people accomplish their goals. It's great. I'm also passionate about my own growth and I'm always trying to be better at everything I love and also, just better as a human.
What are you up to now?
I am currently working as a freelance art director, graphic and web designer. I am also managing two bands (@TheBishopsMusic and @TheBandNAM) under my company Rank & File Co with two of my best friends. I've also been working on my own music. I'm a little all over the place but I find comfort in having a variety of outlets for self expression.
Any links you want to share with us ?
http://jesusacostx.com
#FeatureAustin is a new ongoing campaign by IGAustinTexas where we feature a different IGer of Austin weekly. We aim to give exposure to creatives across Austin and help them connect with one another and the city.

Want to be apart of #FeatureAustin?