Jenna Million
Meet Jenna Million y'all! Jenna is currently a student at UT Austin and has lived in Austin for quite some time now. They began photographing concerts but have shifted directions and are challenging themselves to push their work by taking on fashion photography and portraiture. Read more about this adventure seeker and believer in community down below.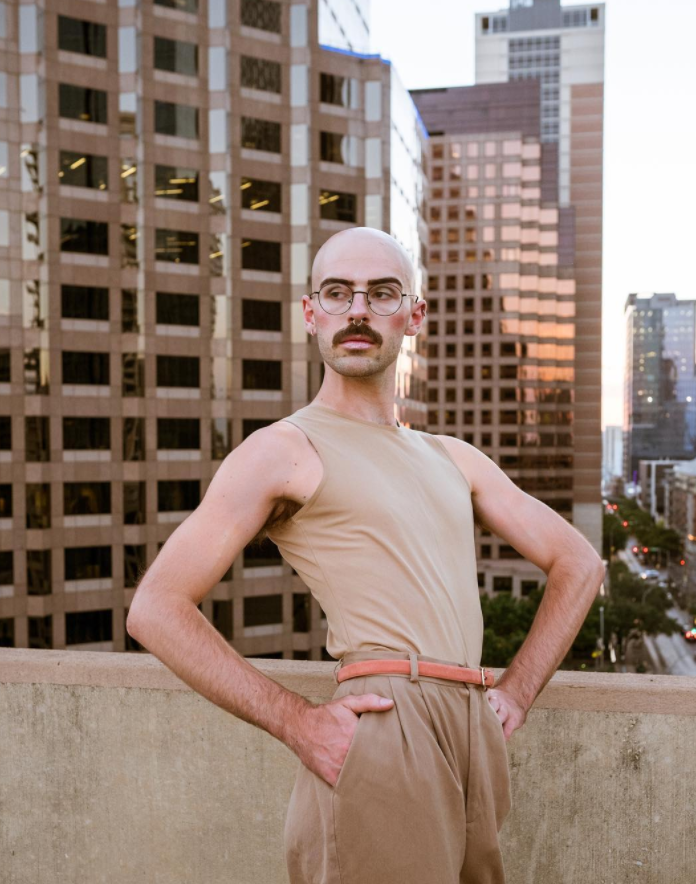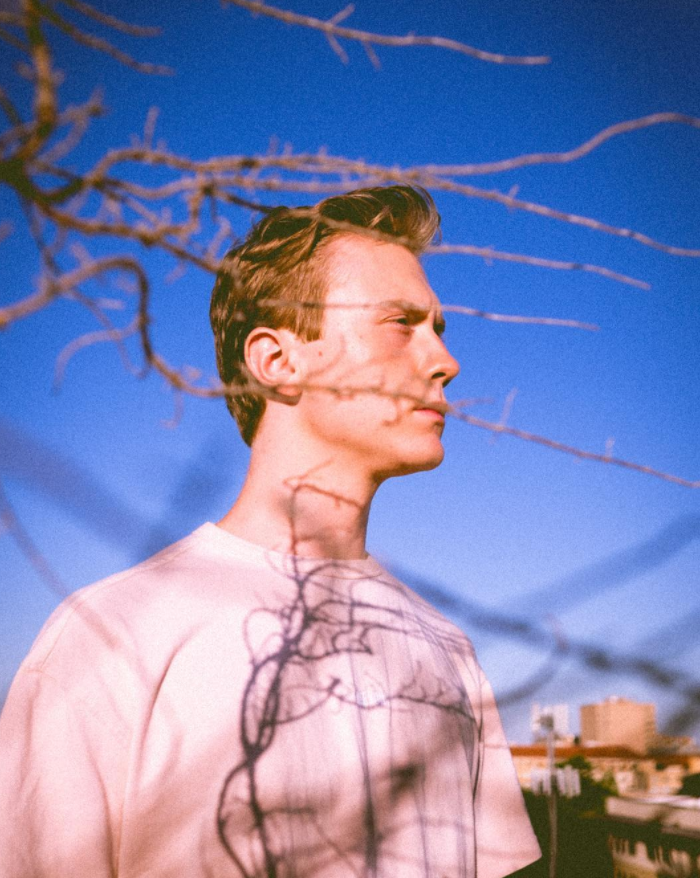 Hey, Jenna👋🏼. What is your Instagram handle so peeps can follow you?
@jenna_million
How long have you lived in Austin? 🗺
About 15 years. I moved here as a kid and am currently a student at UT Austin
How did you first find out about IGAustinTexas?
As a photographer in Austin, I'm always searching for new ways to find and work with other creatives. I stumbled upon IGAustinTexas a few years ago on Instagram and have been following since!
How do you define community? 🌱
To me, community is a group of individuals who share a common purpose. A community is there to inspire you, challenge you, keep you moving and support you in your endeavors.
What keeps you making photos and taking snapshots for the gram?
I love to challenge myself, and to challenge how people think about the subject of the photo. I never want to be complacent with my work. The more I shoot, the more I try to get outside of the box.
I started out as a music photographer, but recently I've been playing with fashion and portraits more. It's an interesting switch because there are so many little details to think about when you have a model standing in front of you. When you're photographing a band or artist, it's live and so many elements are out of your control.
What are you most passionate about and why?
Following your dreams. That comes in many different forms for each person. But I'm a firm believer that you can do anything you set your mind to if you have the right attitude and dedication. I love seeing others working hard and creating beautiful things because of it, and accomplishing things they never thought they would.
What are you up to now?
I'm in Austin for a few more weeks before I start a new adventure. I'll be living in Bristol, England for a few months, and hopefully after I graduate UT, I'll move back to England or Europe for a few years. Adventure keeps me going. I'm always looking for a new challenge.
Any links you want to share with us ?
http://www.jennamillionphotography.com/
#FeatureAustin is a new ongoing campaign by IGAustinTexas where we feature a different IGer of Austin weekly. We aim to give exposure to creatives across Austin and help them connect with one another and the city.

Want to be apart of #FeatureAustin?