Austin Kilcullen
Meet Austin Kilcullen y'all! A Tennessee boy living in Austin Tx, as he describes himself on his Instagram bio. Austin is new to town and is intrigued by the less often photographed parts of town. His portraits and experimentation with his latest work has got us really intrigued and we're excited to see him grow as a photographer in Austin!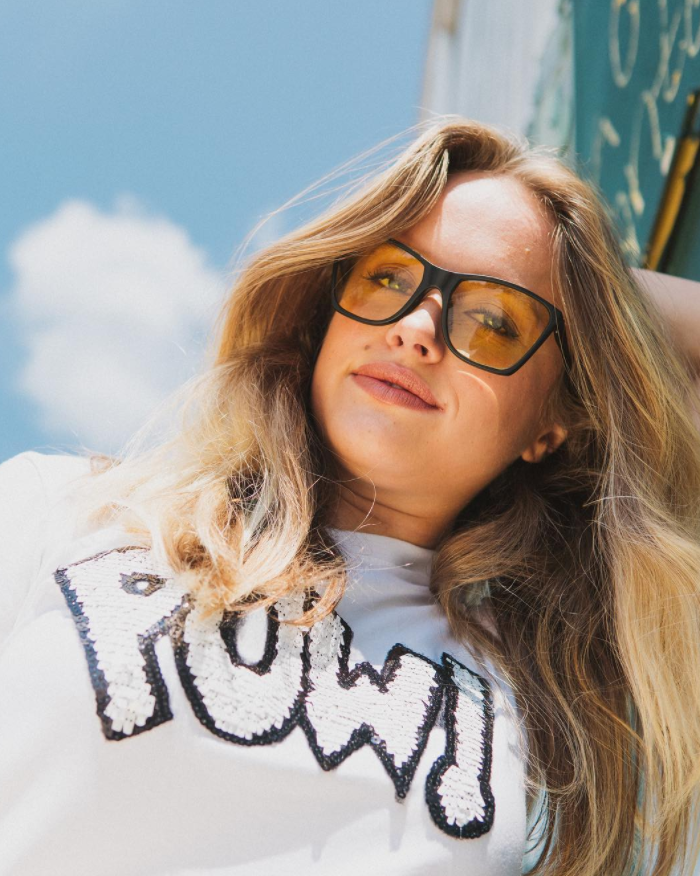 Hey, Austin👋🏼. What is your Instagram handle so peeps can follow you?
@austinkilcullen
How long have you lived in Austin? 🗺
6 months
How did you first find out about IGAustinTexas?
I ran across y'all's page looking for photo spots when I lived here last summer.
How do you define community? 🌱
Community is the supports that the structure of your life is built on. It's pretty tough to create anything (creative or otherwise) without a solid community supporting you and pushing you to be more.
What keeps you making photos and taking snapshots for the gram?
Photography is the way I interact with the world around me. I feel connected to the city and the people in it when I have my camera on me, regardless of what I'm doing.
What are you most passionate about and why?
I love to capture the more ignored parts of Austin or wherever I happen to be. Getting out and exploring is a huge part of my creative process. Adding people into that equation is exciting because you get the opportunity to capture people in the way you see them, and sometimes those two don't always completely match. So sharing your vision of a person (with them and others) is exciting and honestly a little nerve-wracking.
What are you up to now?
I am currently a freelance photographer/videographer. I recently finished up a job for a college in Africa, so I got to travel to some awesome places with that. But I am currently looking for full-time work in marketing or advertising.
Any links you want to share with us ?
www.austinkilcullen.com
#FeatureAustin is a new ongoing campaign by IGAustinTexas where we feature a different IGer of Austin weekly. We aim to give exposure to creatives across Austin and help them connect with one another and the city.

Want to be apart of #FeatureAustin?