IgAustinTexas is an Instagram account and community group dedicated to creative community and exploration within Austin, Texas.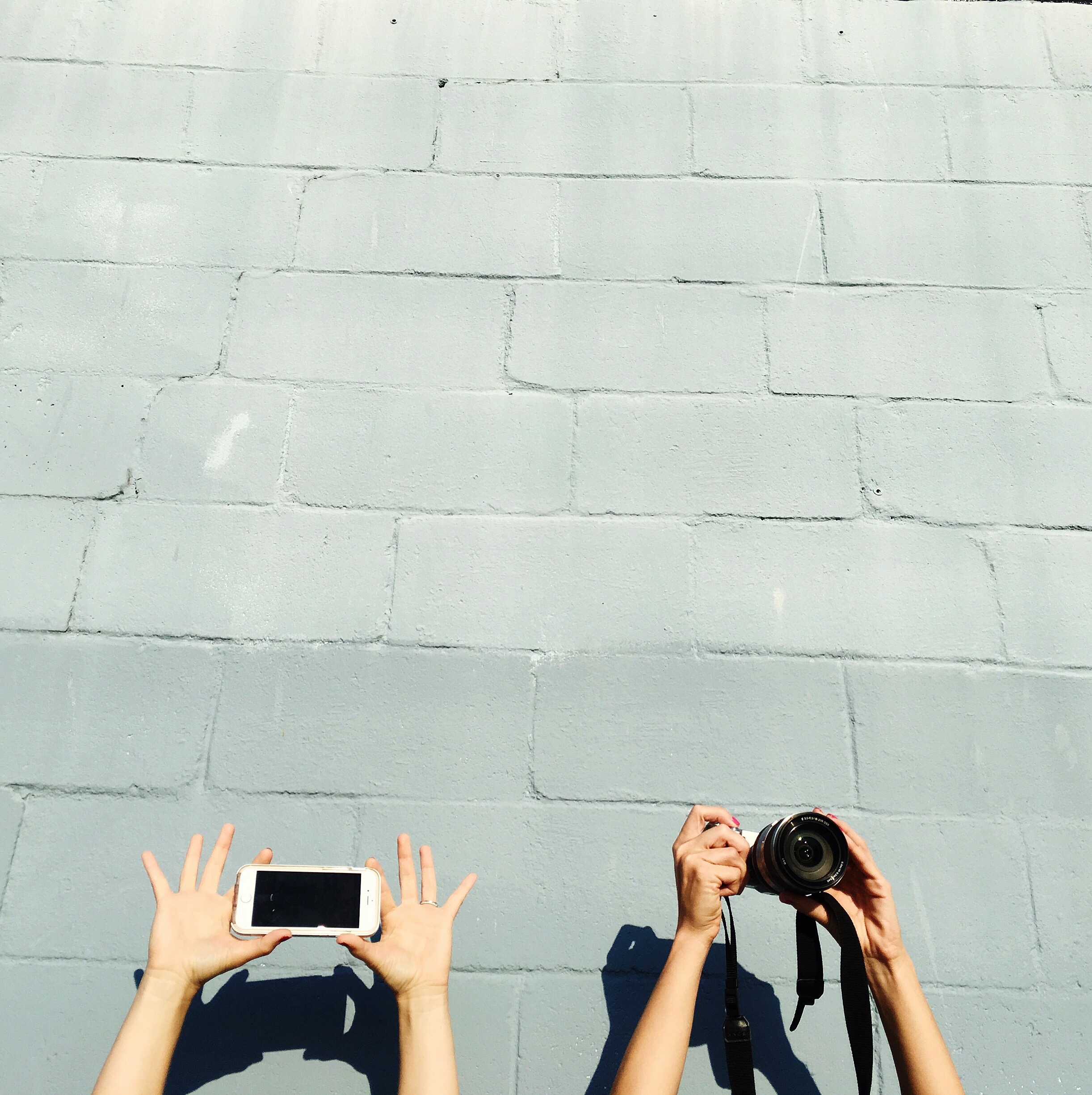 About
IGAustinTexas was founded in March 2015 by Javier Gonzalez. We host instameets, hangouts, and feature the work of the amazing creative community of Austin, Texas.

Have a question or opportunity for IGAustinTexas? Feel free to shoot us an email at igaustintexas@gmail.com.
IGAustinTexas on the web
These are all the places you can find the IGAustinTexas team and community. Join us for the latest updates and discussions.
Facebook | Facebook Group | Instagram | Twitter
#FeatureAustin
IGAustinTexas' latest project, #FeatureAustin, is all about the faces behind Austin's Instagram feed and creative community. Share your own perspective and get featured by tagging #IGAustinTexas and applying online, or simply explore the city through the lens of others.
IgAustinTexas Team
We are a group of volunteers working to foster a community of creatives in Austin, Texas.
Javier Gonzalez
Founder & Creative Lead
Hey y'all! I go by Javi and I'm the founder of IGAustinTexas. I created the account in an effort to create community with local photographers and creatives in Austin, the place I've called home for over a decade now. In my free time I enjoy exploring Austin and checking out new spots with my partner. If you like cats I think we will get along.
Favorite Austin taco: Al Pastor from Super Taco
Camera: Canon 6D
Dahlia Dandashi
Marketing Lead
Hey guys, it's Dahlia: the girl who's here to make a sarcastic comment or drink all your cold brew. Though I'm a proud University of Texas alum, I grew up in Dubai and the Middle East. My family is Lebanese and Syrian, and a lot of my creative work has to do with travel, culture, food and the people I meet. I use my free time to write, read, eat and force my friends to be models for my obnoxiously colorful photoshoots.
Favorite Austin taco: Queen Barret from Tyson's Tacos
Camera: Nikon D600
Jay Yabarra
Ambassador
Photographer
Lover of music
Stand in Model
I've lived in Austin most my life and in the past few years I've gotten more into photography than ever. I enjoy walking around random neighborhoods, searching for new things to take photos of.